Enjoy an exclusive Wine Tasting and Winemaker dinner for 20 people at Yamhill Valley Vineyard. Travel to the winery with your family and friends in a comfortable coach with the winery owner Denis Burger as he serves wines in route and provides a vineyard tour. End the evening with specially selected wines, including library wines, during your private winemaker dinner.
Celine Dion: Courage World Tour
The Courage World Tour marks Celine Dion's first time touring in over a decade. In the past year, this international superstar has been featuring all her greatest hits from "My Heart Will Go On," to "The Power of Love," at her Caesars Palace Las Vegas residency, which concluded in June 2019. The event will be held on Monday, April 13, 2020; start time is 7:00pm at the Moda Center.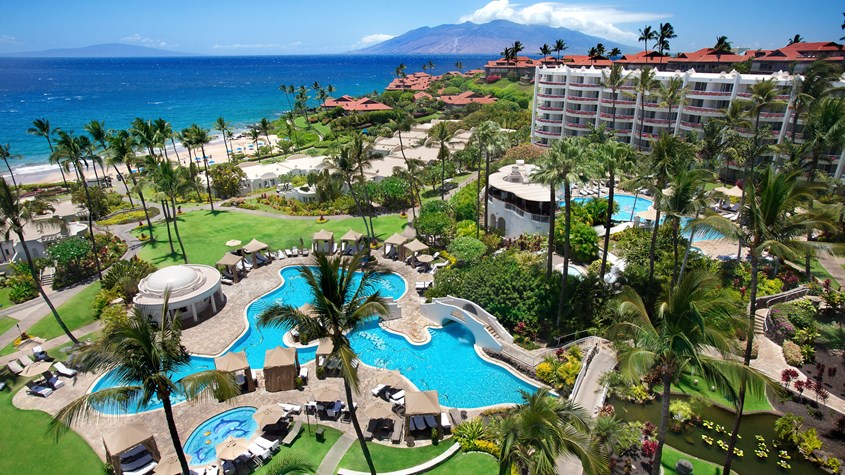 Imagine an island oasis where bright blue skies, shimmering golden sand beaches and
an abundance of tropical blooms create a lush vibrant retreat in Wailea, Maui at the Hoku Villa located at Fairmont Kea Lani Resort. This oceanfront, private villa is a very special place providing the Hawaiian experience of your dreams.
Exclusive Getaway to Casa China Blanca
Experience the luxury of an incredible private vacation home in Punta de Mita, just outside of Puerto Vallarta, Mexico. Modern and magnificent, Casa China Blanca overlooks the sparkling blue waters of the Pacific's Banderas Bay. The villa has five-bedrooms, eight bathrooms, an infinity pool, and all of the amenities one can imagine.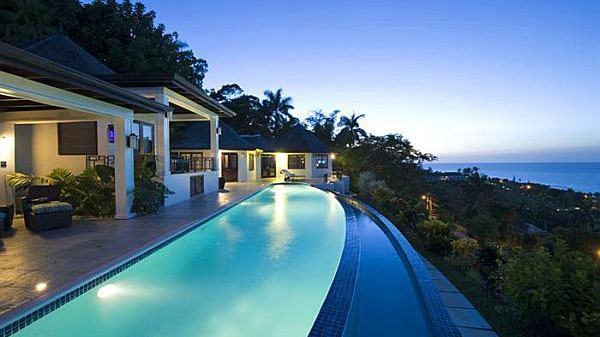 Anticipation Villa In Jamaica
This once-in-a-lifetime vacation is for you to share with your family and friends! Relax for seven days in a private six-bedroom contemporary villa and be surrounded by an elegant merger of Caribbean architecture and European style with modern amenities and technology that will please even the most advanced traveler.
The Sailfish Capital of the World! Escape in luxury to the epic coast of Manzanillo, Mexico. Located on the Pacific Ocean between Puerto Vallarta and Acapulco, Manzanillo is one of Mexico's top luxury destinations.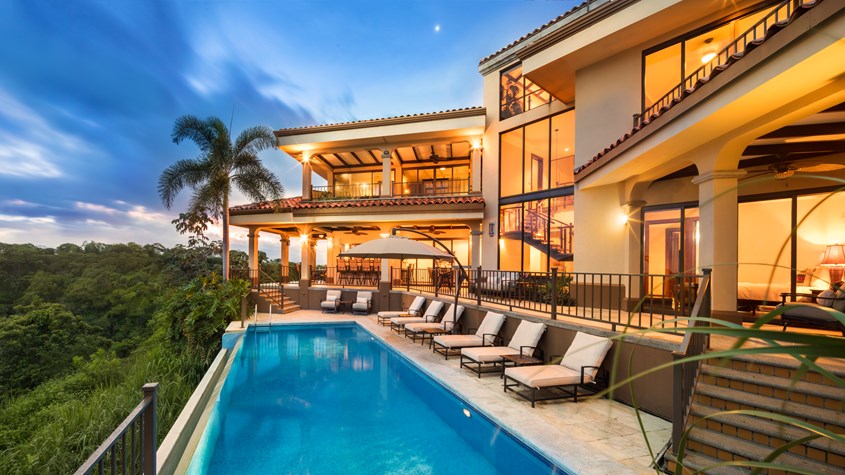 Adventure Awaits In Costa Rica
Stay in the luxurious Villa Altamira on the Cacique Peninsula in Costa Rica. Nestled in the hills above Playas del Coco, this villa offers access to dozens of adventures and tours for the ultimate Costa Rican experience including Tamarindo, Arenal Volcano, beaches, rainforests and so much more!
A Breathtaking Paradise In Bali
Villa Paradiso is an exquisite private home, recently built and located on the tranquil, eastern coast of the enchanted island of Bali, near the fishing village of Amed. It sits just a few hundred meters from the beach and has stunning views of the lush river valley and mountains beyond.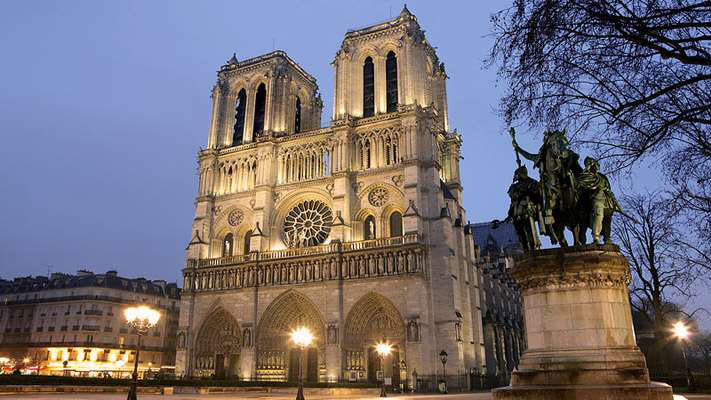 Escape To Notre-Dame De Paris
Enjoy seven days in Chez Emmanuel, a gorgeous two-bedroom home, and experience the stunning view of the Notre Dame Cathedral. Also known as, Our Lady of Paris, this beautiful cathedral is located directly across the street from the home you will call home for the week.
Trevor Noah: Loud & Clear Tour
Trevor Noah, Emmy-winning host of The Daily Show and celebrated comedian, is known around the world for his insightful and authentic take on politics and current events. Enjoy an evening with Trevor Noah during his "Loud & Clear Tour" on Saturday, December 14, 2019 at the Moda Center. Expect to laugh and be enlightened as his intelligence shines in his humor, and leave with memorable quotes for the heart!